Greenwich is one of the best places to live in America due to its affluence and spectacular location on Connecticut's Gold Coast along Long Island Sound. Greenwich is a comfortable city of about 63,000 people that's perfect for families who like to partake in outdoor activities.
Greenwich is known for spectacular beaches and parks that beckon during the summer months and a very walkable downtown full of historic and quaint buildings. The market for Greenwich homes for sale remains strong — the median home price is $1,602,629, an increase of 14.1% over the past year. The high cost of housing reflects what a special community it is.
If you are interested in shopping for Greenwich houses for sale that will accommodate your family, the best starting point is to hire a talented real estate agent to help you locate a residence that will fit all of your needs. Once you've settled into your dream home, you can begin enjoying the great lifestyle, especially the numerous family-friendly outdoor activities.
Greenwich Point Park
Families can jump into outdoor summer fun and get acclimated to the area by heading to Greenwich Point Park, a spectacular 147-acre park on Greenwich Point, a peninsula jutting into Long Island Sound. The park's highlight is the long, sandy beach that is one of the town's biggest attractions. Enjoying the beach is an exclusive benefit of living in Greenwich, as only residents are allowed to access it in the summer via a season pass that must be purchased online. The pass also provides access to other beaches and parks in the community.
Families can expect to fill a day with fun activities like swimming, fishing, windsurfing, and hiking. After working up an appetite, families can enjoy a picnic or visit concession stands. The park is free from November through March. Other fun activities in the park are cycling, walking, jogging, boating, and nature study.
Great Captain Island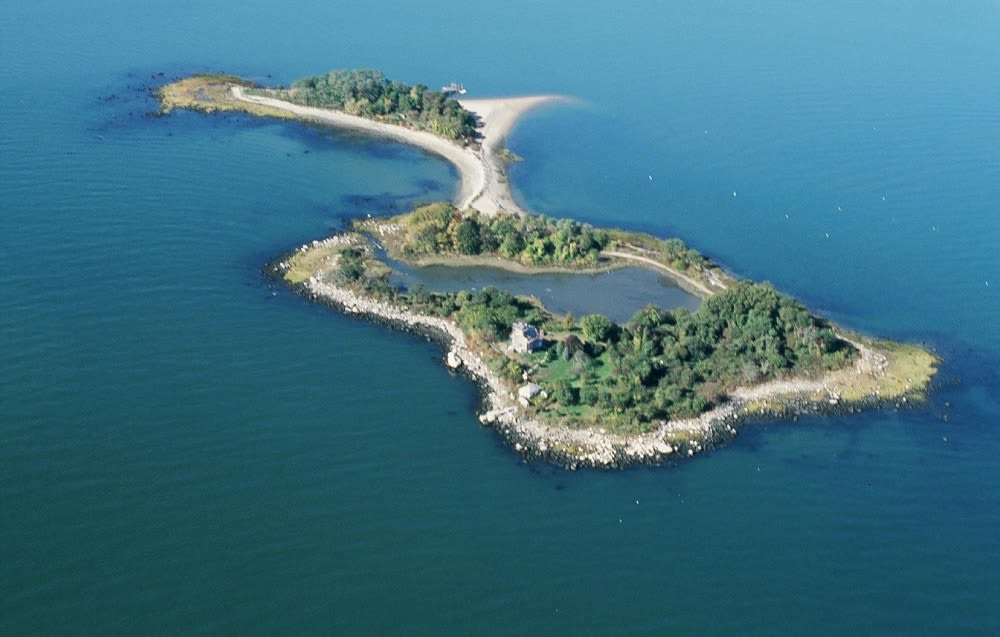 Another terrific place in the Greenwich area for an outdoor family outing is Great Captain Island, also known as Great Captain's Island. The 17.2-acre Great Captain Island is the largest of a three-island group that also includes Little Captain and Wee Captain. Among the activities are swimming in the posted areas, hiking on trails with great views, and having a picnic. It's also a great place to get introduced to bird watching, as there is a significant population of herons, osprey, and egrets.
A public ferry operates from the landing at Roger Sherman Park between June and September. Families can also take the fun two-hour Cruise to Nowhere tour. The major landmark is the Great Captain Island lighthouse, built in 1829.
Bruce Park and Bruce Museum
People who have bought Greenwich houses for sale discover that an outing to Bruce Park and Bruce Museum will provide a fun outdoor activity and indoor education day. Bruce Park is on Indian Harbor and is an ample green space with a playground, ball field, croquet club, picnic spots, and hiking trails.
After having fun in the park, families can head to the nearby Bruce Museum, a mainstay in downtown Greenwich for more than a century. It has something for everyone's interests, including art, natural history, and science. This world-class museum has permanent galleries that focus on the natural sciences, both in Connecticut and worldwide. Several exhibits are changed regularly.
Visiting the Bruce Museum challenges children's imaginations, especially the exhibits about science and its application to everyday lives. The Bruce Museum is expanding to accommodate many more wonderful exhibits later in 2022.
Xperiment VR
While it might not be an outdoor activity, you can pretend that a visit to Xperiment VR qualifies as outdoor family fun in the age of virtual reality. Xperiment VR is a fun, modern place for a family outing or a birthday party located just a half-hour away in Trumbull at the Hawley Lane Mall. It bills itself as Connecticut's best Virtual Reality center where Old Greenwich real estate residents can experience this relatively new technology.
The 4,500 square-foot Xperiment VR event center fits the bill for people who don't have expensive home VR setups. Guests step into another reality to play games with family members and friends, explore fantastic worlds that exist only in VR settings, and practice artistic talents.
Mianus River Park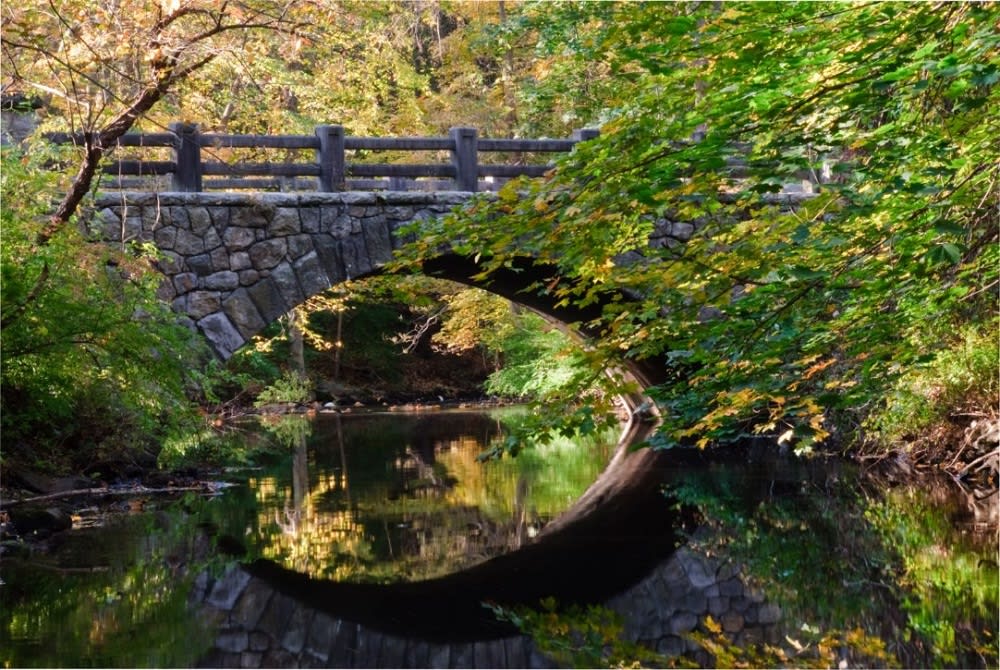 Families who live in Old Greenwich real estate are lucky to be near Mianus River Park, a rugged urban park of nearly 400 acres on the border of Greenwich and Stamford. Kids will absolutely love every minute spent exploring the park, which features a scenic, two-mile stretch of the namesake Mianus River and vernal pools, forests, wildlife, and trails. Other activities include biking and fishing.
Binney Park
Binney Park is another excellent place for an outdoor outing for families who have recently purchased Old Greenwich real estate and want to get a feel for the area. Binney Park is a classic New England green space located right in the heart of Old Greenwich that has been attracting families since it opened in 1933. There is so much to do at the park that some families make it a regular destination.
The large pond right in the middle of the park is a favorite place for a healthy walk or jog, and there's a large lawn for spreading out and having a nice picnic lunch. In the winter, locals flock to the pond for ice skating fun. There are also soccer fields, ball fields, and tennis courts, making it one of Greenwich's best outdoor recreation hotspots. There's also a beautiful children's playground with a nature theme. A gazebo hosts family-friendly movies and concerts in the summer.
These are just some of Greenwich's great family-friendly outdoor activities, with much more available to explore. If you have your heart set on buying Old Greenwich real estate in 2022, contact Luxe Latitudes Team of Compass to start your real estate search. Their expert team of agents will help you find your dream home in Westport and Fairfield County — contact them today!

*Header photo courtesy of Binney Park