Are you ready to work with a Westport realtor to list your home for sale so you can relocate or move up to a new Westport home that better matches your current needs? If so, you're choosing a good time to sell, as Fairfield County is still experiencing the competitive market that was ignited by the pandemic. However, you can still hurt yourself and your profits during the home-selling process if you make one of the common mistakes that trip up many of those with Westport homes for sale. Here are some of the selling mistakes you need to avoid if you want to capitalize on the market and sell your home for top dollar.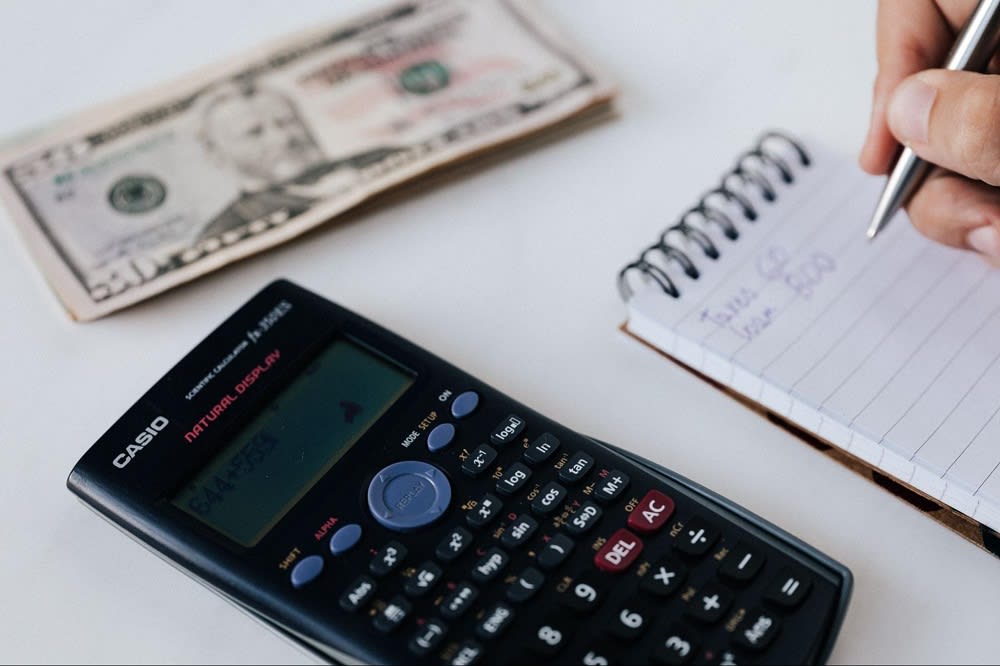 Underestimating Costs
Selling a home is not cheap. Not only will you have to cover your agent's commission (usually around 6% of your home's sale price), but you'll also have to pay for a share of the closing costs, any home inspection repairs, marketing costs, photography costs, moving costs, and any seller concessions you agree to. Those who choose to have their Westport homes for sale professionally staged will have additional costs. If you're not prepared for all these costs, you could be in for a shock.
Trying to Sell Your Home on Your Own
Selling a house is expensive. So why not try to save a few thousand dollars by selling it on your own instead of using a Westport realtor? While this may sound like a good idea in theory, it's almost always a mistake. Not only will you spend precious time and energy on a process that's better left to the professionals, but you'll also likely sell your home for less money, completely negating any money you have saved. Recent data shows that an average-priced home sold by an agent would net $242,000 while that same home sold by the owner would sell for only $218,000—a $24,000 difference.
Pricing it Too High
In a competitive market, it's common for those listing Westport homes for sale to price them high in the hopes of getting bigger offers from desperate buyers. However, overpriced homes are likely to drive away serious buyers and linger on the market. The best way to price your home competitively is to work with an experienced Westport realtor who can perform a comparative market analysis. The analysis looks at similar homes that have recently sold in the same area to determine a fair price for your home.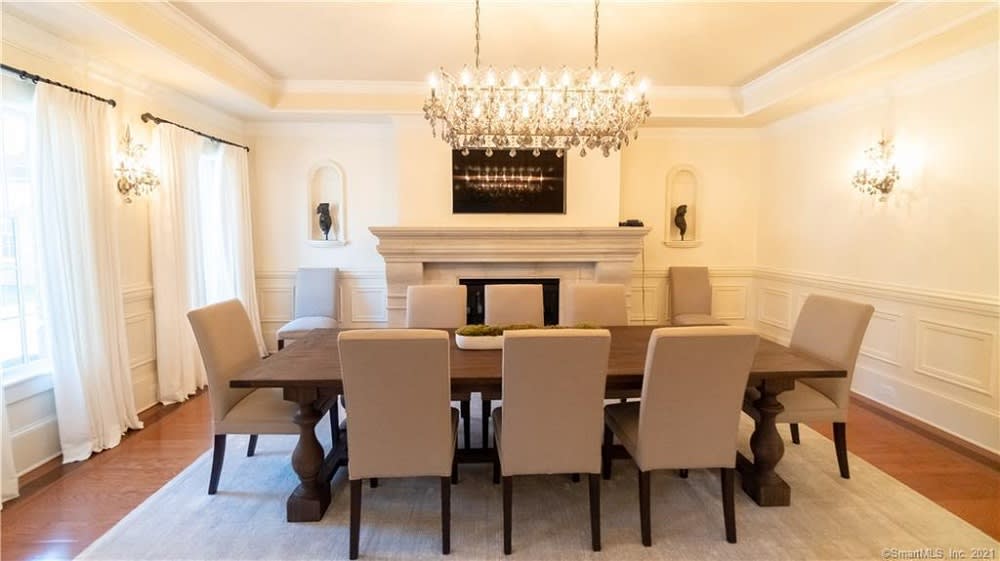 Credit: Luxe Latitudes Team of Compass
Opting Out of Staging
Staging is the process of rearranging and adding/removing furniture and décor to make your home as appealing as possible to your ideal buyers. It also involves ensuring each room in your home has a designated purpose so that buyers can easily visualize their lives in your home, should they choose to make an offer. Westport homes for sale that are professionally staged sell for an average of 17% more than those which are not. They also sell much more quickly. Though staging is not inexpensive, running an average of $500-$600 per month for each staged room, it's well worth the investment when you look at the benefits.
Not Cleaning or Removing Clutter
Even the most luxurious of Westport homes for sale will turn off buyers if it's full of clutter and hasn't been deep cleaned. Before listing your home, you need to remove as many of your personal belongings as possible, including extra clothing, small kitchen appliances, books, papers, knickknacks, and collectibles. Instead of putting them in closets or basements, where they will be visible to buyers and will make storage spaces appear smaller, rent a storage unit where you can keep them until you move into your new home.

Hiring a professional cleaner who specializes in preparing homes for the market is the best way to ensure your home sparkles before the first potential buyer walks in the door. A pro will look at your home with unbiased eyes and will know which areas to give special attention.
Not Hiring a Professional Photographer
Think you can easily sell your home in this type of market with a few smartphone photos? Think again. Most of those interested in Westport homes for sale first find houses they are interested in when searching online. They will gravitate toward images that have been taken by pros with the right equipment and necessary knowledge to make your home as attractive as possible in photographs.
Sticking Around for Showings
Some owners of Westport homes for sale think they can assist during showings by pointing out to buyers their favorite parts of the house or telling anecdotes about memories made in each room. This is always a mistake and only makes for awkward situations and buyers who want to get out of the home as soon as possible. You hired a Westport realtor for a reason, so let them do their job by handling the showings while you make yourself scarce.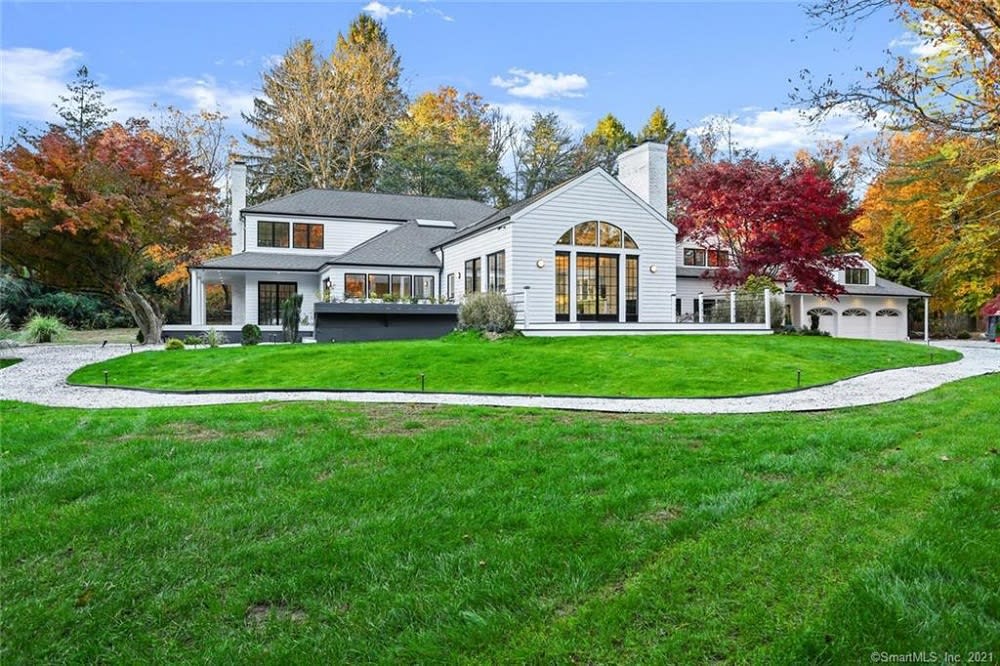 Credit: Luxe Latitudes Team of Compass
Not Paying Attention to Curb Appeal
First impressions are made before buyers of Westport homes for sale even walk through the front door. Make sure your home makes a good one by boosting your curb appeal. Make sure your lawn is tidy and doesn't have any dead spots, that your bushes and shrubs are trimmed, and that there is no visible damage to walk or driveways. Take it to the next level by replacing your front and garage door, putting out a welcome mat, and hanging a festive wreath.

Ready to take advantage of the market and list your home for sale? Avoid the eight common mistakes in this blog and work with an experienced Westport realtor for the best possible results. If you want to get started, reach out to one of the trusted agents at Luxe Latitudes Team of Compass for expert guidance.